LESBIANIGHTLIFE
Meet 'N Greet at Harbor Lounge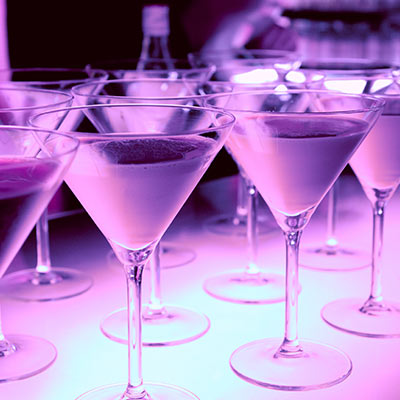 May 23, 2019
Harbor Lounge
359 Commercial St, Provincetown, 02657
07:00 PM - 10:00 PM
Tweet
Thursday May 23, 2019 7pm - 10pm

359 Commercial St Provincetown, MA 02657

NO COVER 21+



In town early? Swing by our official Meet & Greet. Socialize and connect with women traveling in from all over the world. Pick up your party passes, have a cocktail, listen to some music, and get settled in for the crazy weekend ahead. You never know who will might stop by. ;)



Pick up or buy your bracelets Thursday Night at our Meet and Greet! (Must have your ID and redemption tickets).