LESBIANIGHTLIFE
A Christmas Carol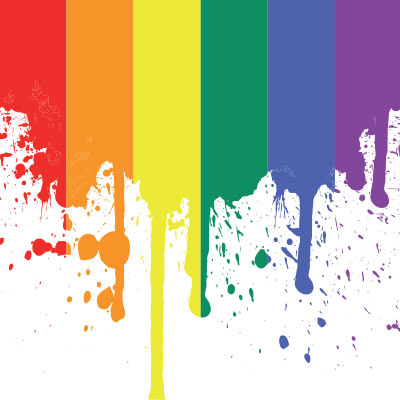 December 01, 2017
Central Square Theater
450 Massachusetts Ave., Cambridge, 02139
02:00 PM - 04:00 PM
Tweet
Adapted from the story by Charles Dickens


Directed by Debra Wise


Produced by Underground Railway Theater and The Nora Theatre Company


Showing November 24 - December 31, 2017


Join us for a new incarnation of the classic Dickens' tale of the miserly Ebeneezer Scrooge. Delight in Underground Railway Theater's puppetry, live music, dancing and the intimate storytelling in the tradition of Arabian Nights. All the trappings – sights, sounds, and scents – of the holiday fill the theater with magic. A celebration of generosity, compassion and personal transformation that will fill your overflowing heart with the desire to spread the glow of good cheer when you leave the theater.